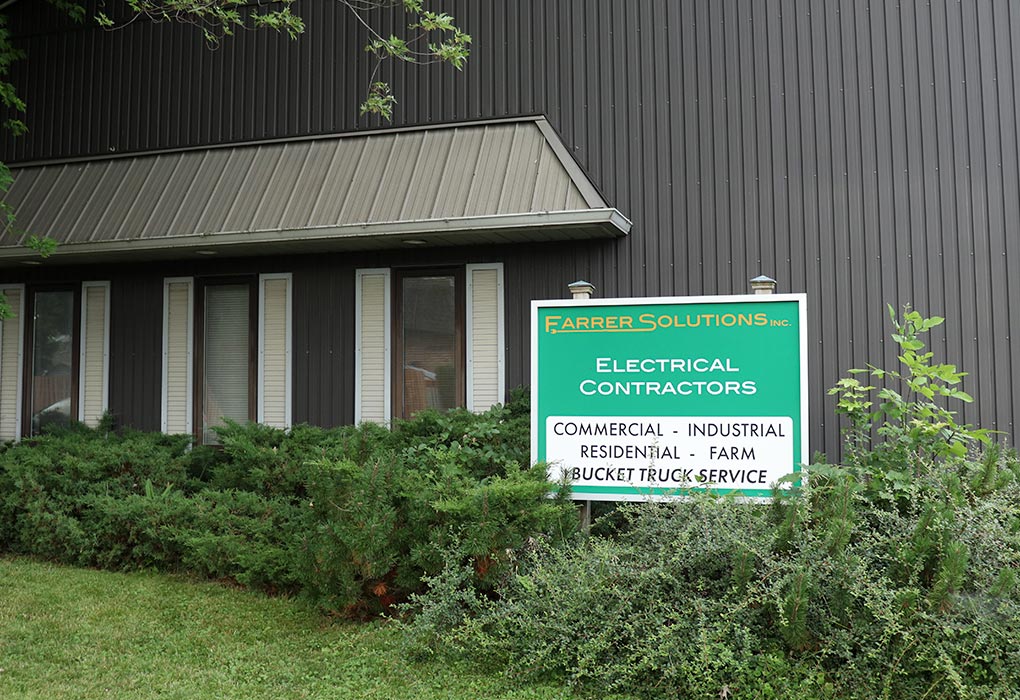 We're thrilled to unveil the brand-new Farrer Solutions Inc. website.
Please be sure to visit regularly. Jon and the team will be adding new projects, news, and important updates whenever possible.
For information on our individual services, please don't hesitate to contact us using one of the methods listed on the Contact Page.