Residential Electrical Services
Farrer Solutions, located in West Lincoln, provides professional residential electrical repair and installation services. Our technicians are fully trained, licensed, and knowledgeable. We take pride in our work as top electricians in the Niagara and Haldimand area.
Contact us today for all your residential electrical needs.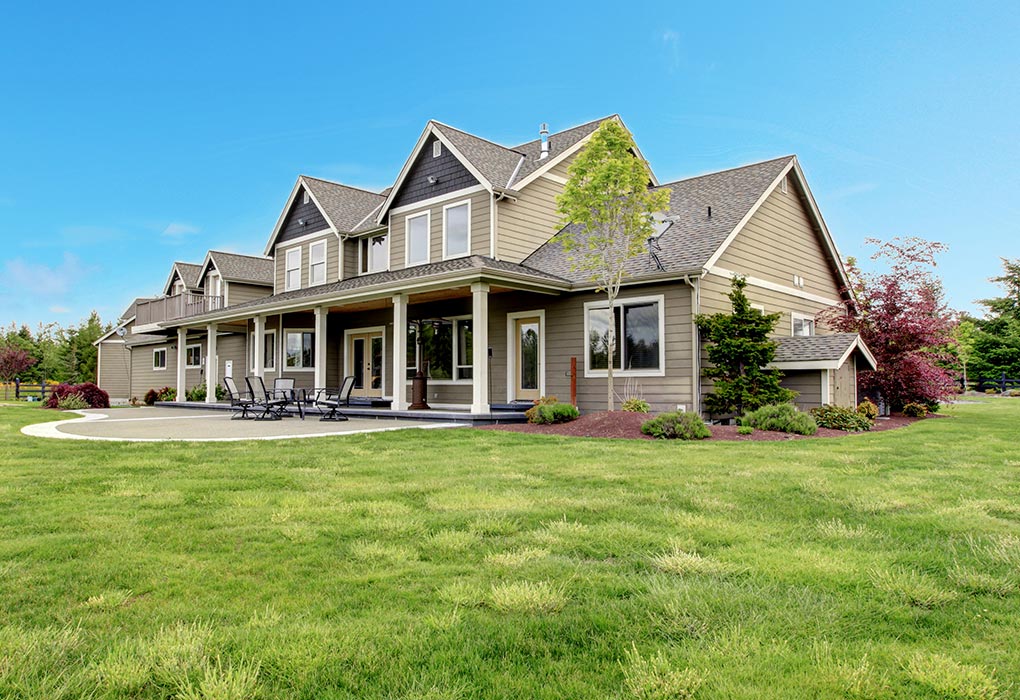 Electrical Repair and New Construction Electrical Services
Aluminum Wire Replacement
Cloth Insulated Wiring Replacement
Electrical Troubleshooting
Electric Vehicle (EV) Charger Installation
Electric Circuit Installation
Generator Installation
GFI Electrical Outlets
Ground Electrical Service
Home Rewires
Knob and Tube Wiring Replacement
Landscape Electrical Service
Panel Upgrades
Whole Home Power Surge Protection
Help is a click away – we'd love to hear from you.
Contact us today to discuss your project.
Why choose Farrer Solutions for your residential electrical needs?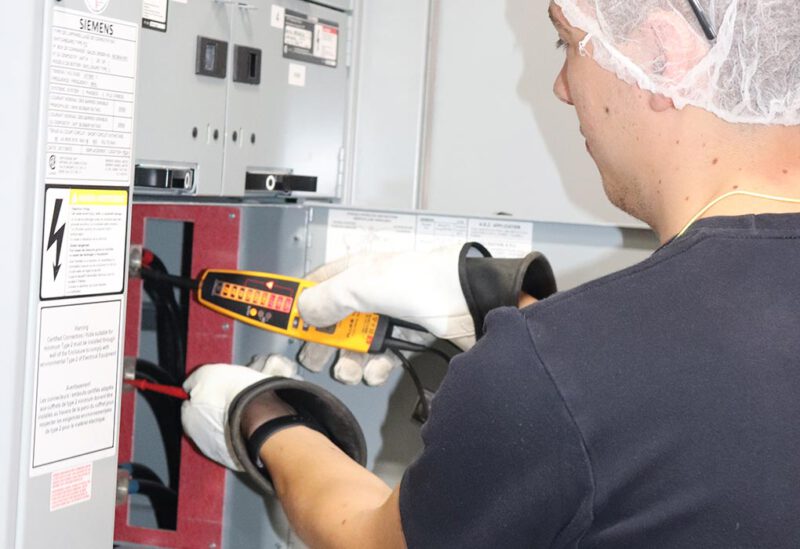 Code-compliant commercial electrical services
Our electricians are hand-picked for their attention to detail, versatility, and ability to work in a wide variety of contexts. We combine experience and expertise in a wide range of industrial electrical applications into an electrical service designed to maintain the highest safety standards and optimize your Niagara or Haldimand business' electrical performance.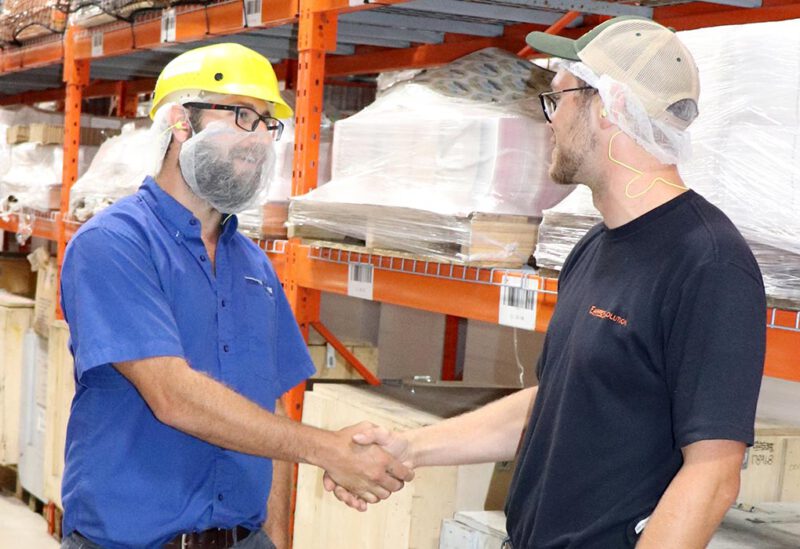 High-integrity relationships
Relationships are everything to us. Our courteous team is friendly and efficient and will strive to provide a positive experience during each touch point.
All pricing is transparent and we're happy to answer any questions you may have about our services, work, or process.