Industrial Electrical Services
Farrer Solutions, located in West Lincoln, provides complete electrical services for industrial businesses located in the Niagara Region and Haldimand areas. Our licensed technicians are responsive, professional, and knowledgeable.
Safety is paramount at Farrer Solutions. Our team will abide by all required health and safety protocols at your location.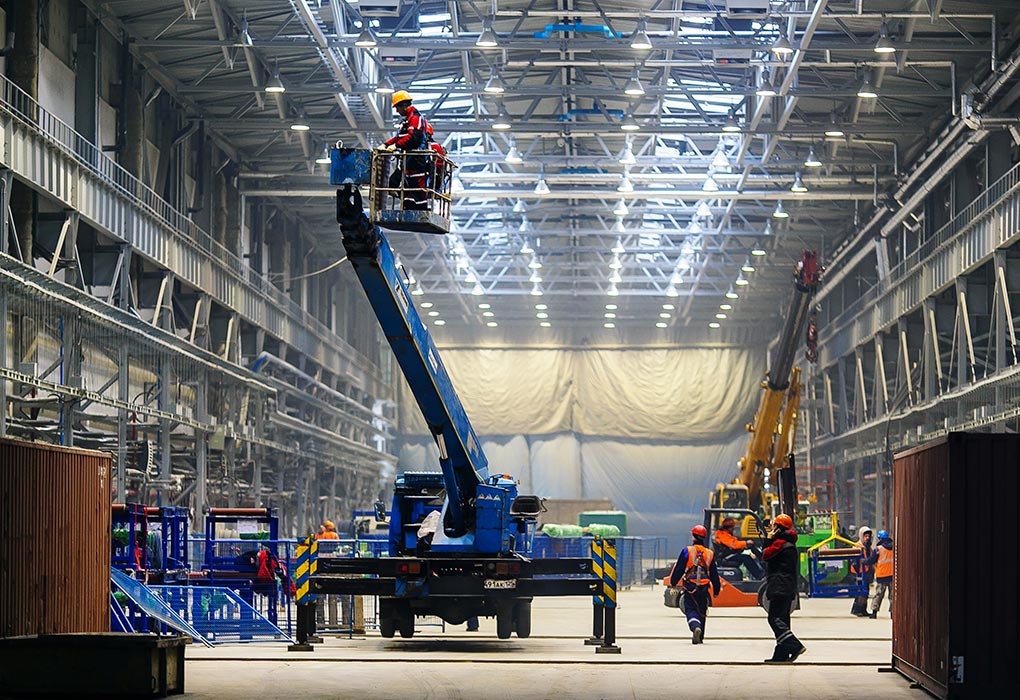 Our Industrial Electricians Services
Warehouse & Machinery Projects
Machinery Installation & Maintenance
New construction projects
Automation Line Upgrades
PLC Installations
Plant Maintenance
Lighting Installations
Energy efficient Lighting Upgrades
Hazardous Gas Detection Systems
Panel Building
Industrial Units
Indoor / Outdoor Wiring
New equipment installation
Generators / UPS Systems
Electrical Distribution Upgrades / Alterations
The items above are just some of the services available from Farrer Solutions. Contact us today to learn how we can help with your electrical needs.
Help is a click away – we'd love to hear from you.
Contact us today to discuss your project.
Why Industrial Businesses choose Farrer Solutions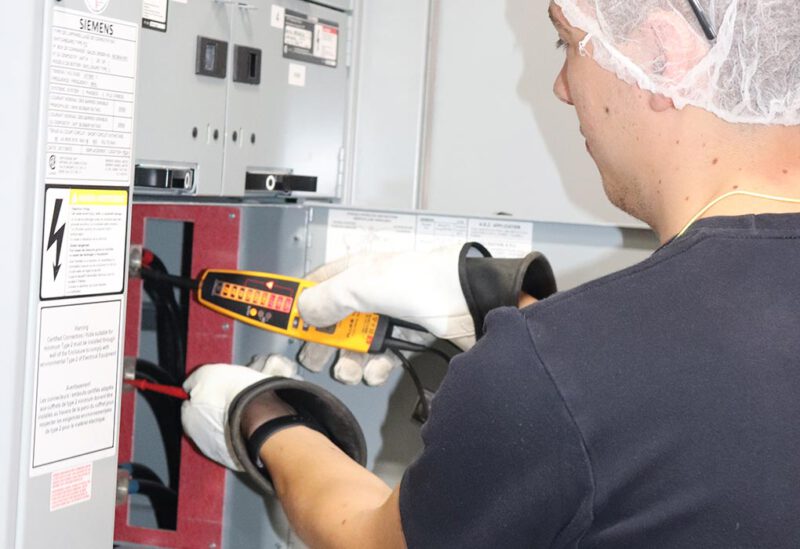 Code-compliant industrial electrical services
Our electricians are hand-picked for their attention to detail, versatility, and ability to work in a wide variety of contexts. We combine experience and expertise in a wide range of industrial electrical applications into an electrical service designed to maintain the highest safety standards and optimize your Niagara or Haldimand business' electrical performance.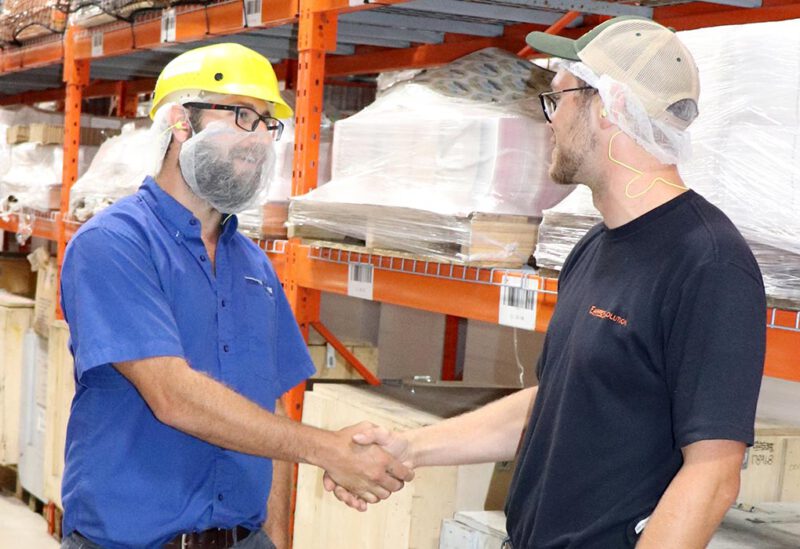 High-integrity relationships
Relationships are everything to us. Our courteous team is friendly and efficient and will strive to provide a positive experience during each touch point.
All pricing is transparent and we're happy to answer any questions you may have about our services, work, or process.